Clergy & Staff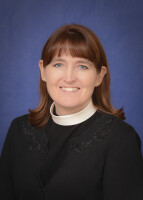 Mother Catherine grew up in the Dallas area. She graduated from Vassar College with a Bachelor of Arts in 1993; and earned a Master of Divinity from Virginia Theological Seminary in 2000. Prior to being called to serve at Annunciation, Mtr. Catherine has served as a Curate at St. Anne Episcopal Church in DeSoto, Texas, Assistant at St. Philip's Episcopal Church in Frisco, Texas, and as Rector of Trinity Episcopal Church in Natchitoches, Louisiana. Mtr. Catherine has served in numerous roles in the community, at the diocesan level, and for the national church. She is married to Dr. Mark Thompson and has two children.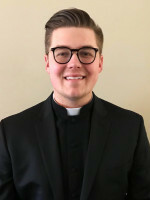 Jonathan Totty
Deacon
E-Mail: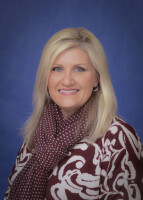 Tracy Miller
Director of Youth and Childrens' Ministries
E-Mail: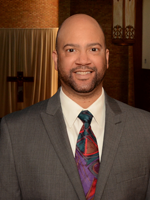 Dr. Gary Gordon
Director of Music & Organist
E-Mail: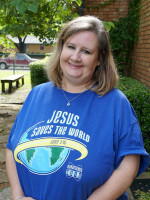 Beth Parker
Director of Children's Ministries
E-Mail: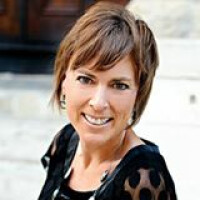 Jeni Payton
Director, Business Affairs
E-Mail: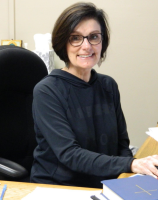 Monica Campbell
Administrative Assistant
E-Mail: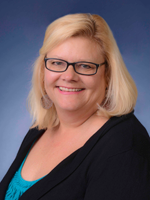 Tracey Reinhart
Head of Montessori Episcopal School
E-Mail: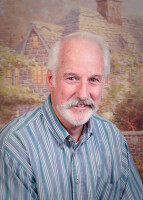 Bill Balkey
Facilities Management
E-Mail:

Vestry Members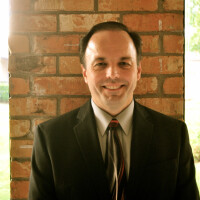 Ron Duncan
Senior Warden
E-Mail: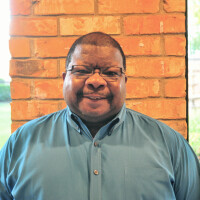 Ron Valentine
Junior Warden
E-Mail:

Eric Luthe
Treasurer
E-Mail: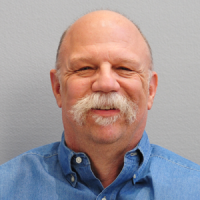 Peter Ots
Website Editor, Parish Clerk
E-Mail:
Facebook: PeterBOts

Assists the office staff in editing the contents of the parish website. Takes minutes at vestry meetings and annual parish meeting.