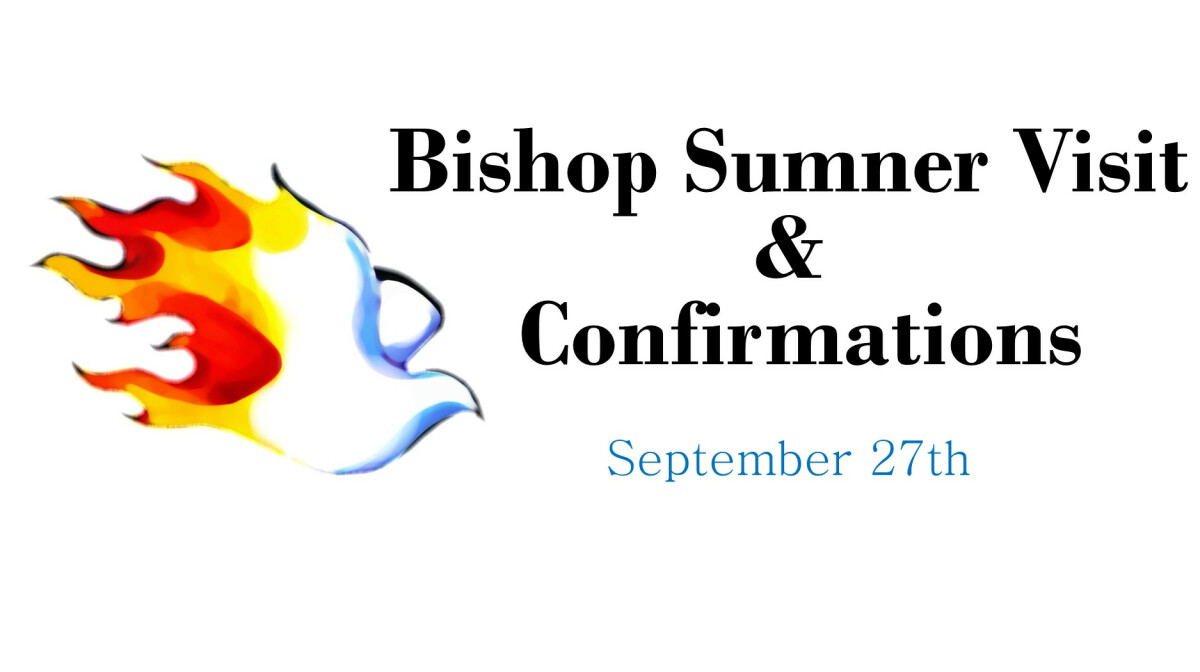 Every Sunday, from 08/02/2020 to 09/20/2019
,
12:15 PM - 1:15 PM
CONFIRMATION CLASSES BEING OFFERED THROUGH ZOOM
In preparation for Bishop Sumner's scheduled visit on Sunday, September 27, Annunciation will offer both Youth and Adult Confirmation classes via ZOOM. Mtr. Catherine and Fr. Jonathan will teach the Adult Class, and Youth Minister Tracy Miller will offer the Youth Class. Class dates and times are listed below, and the deadline to sign up is August 9. If necessary, the Confirmation service will be held outdoors in the church courtyard. Contact the church office at to register by the August 9 deadline.
DATE ADULT CLASS YOUTH CLASS
Sunday, August 16 12:30-2:00pm 2:00-3:30pm
Sunday, August 23 12:30-2:00pm 2:00-3:30pm
Sunday, August 30 12:30-2:00pm 2:00-3:30pm
Sunday, September 13 12:30-2:00pm 2:00-3:30pm
Sunday, September 20 12:30-2:00pm 2:00-3:30pm