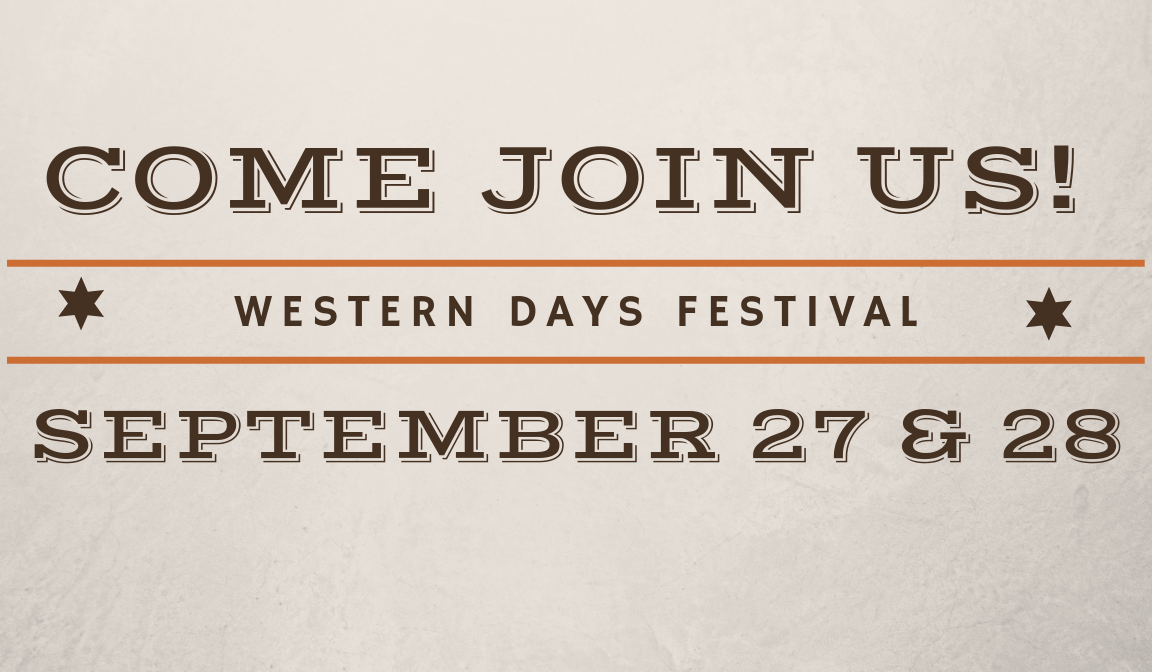 Daily, from 09/27/2019 to 09/28/2019
,
5:00 PM - 4:00 PM
Annunciation's September Outreach Project will be Pet Blessings & Prayers Booth at Old Town Lewisville's Annual Western Days on Friday, September 27th and Saturday, September 28th. We will be giving out pet blessing and bandanas, Anglican prayer chaplet beads created by DOK members, taking prayer requests and praying with anyone who requests prayers when they visit the booth. Our booth was very popular last year, and we need volunteers to sign up for shifts both days.
Friday time is from 5:00-7:00pm and
Saturday has three shifts: 10:00am to 12:00noon, 12:00-2:00pm, and 2:00-4:00pm
Sign up to Volunteer in the Narthex at the Outreach Bulletin Board! Contact Tracy Miller at 972/221-3531 for additional information.